Back to the list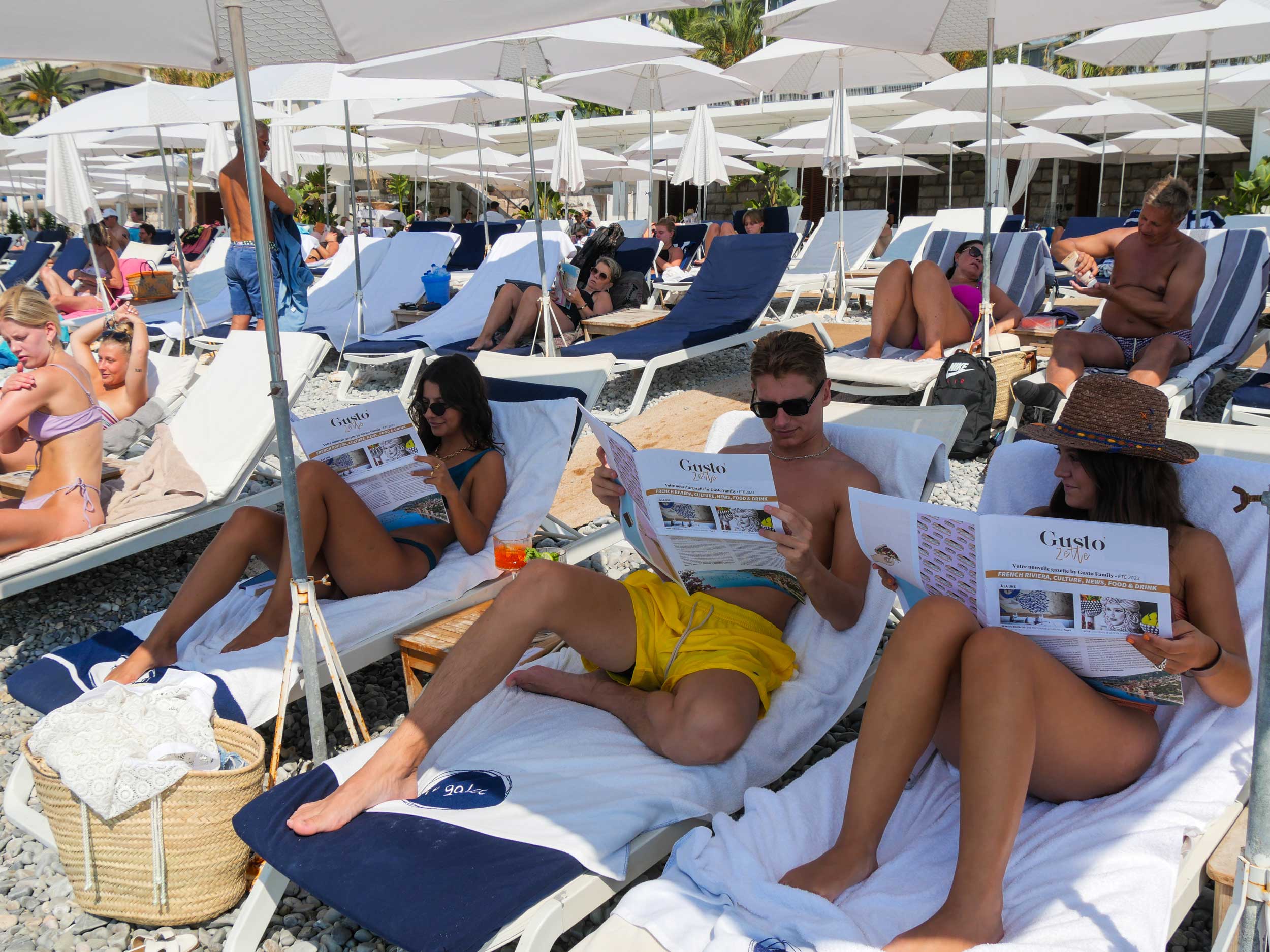 Gusto'Zette, your new favourite magazine!
Daily life
Gusto'Zette is here! What could be better than news from the French Riviera, Sicilian recipes, or even a bit of culture (from the group and not only) to spend a pleasant summer?
Whether you're comfortably installed on your deckchair or enjoying your coffee, help yourself!