Back to the list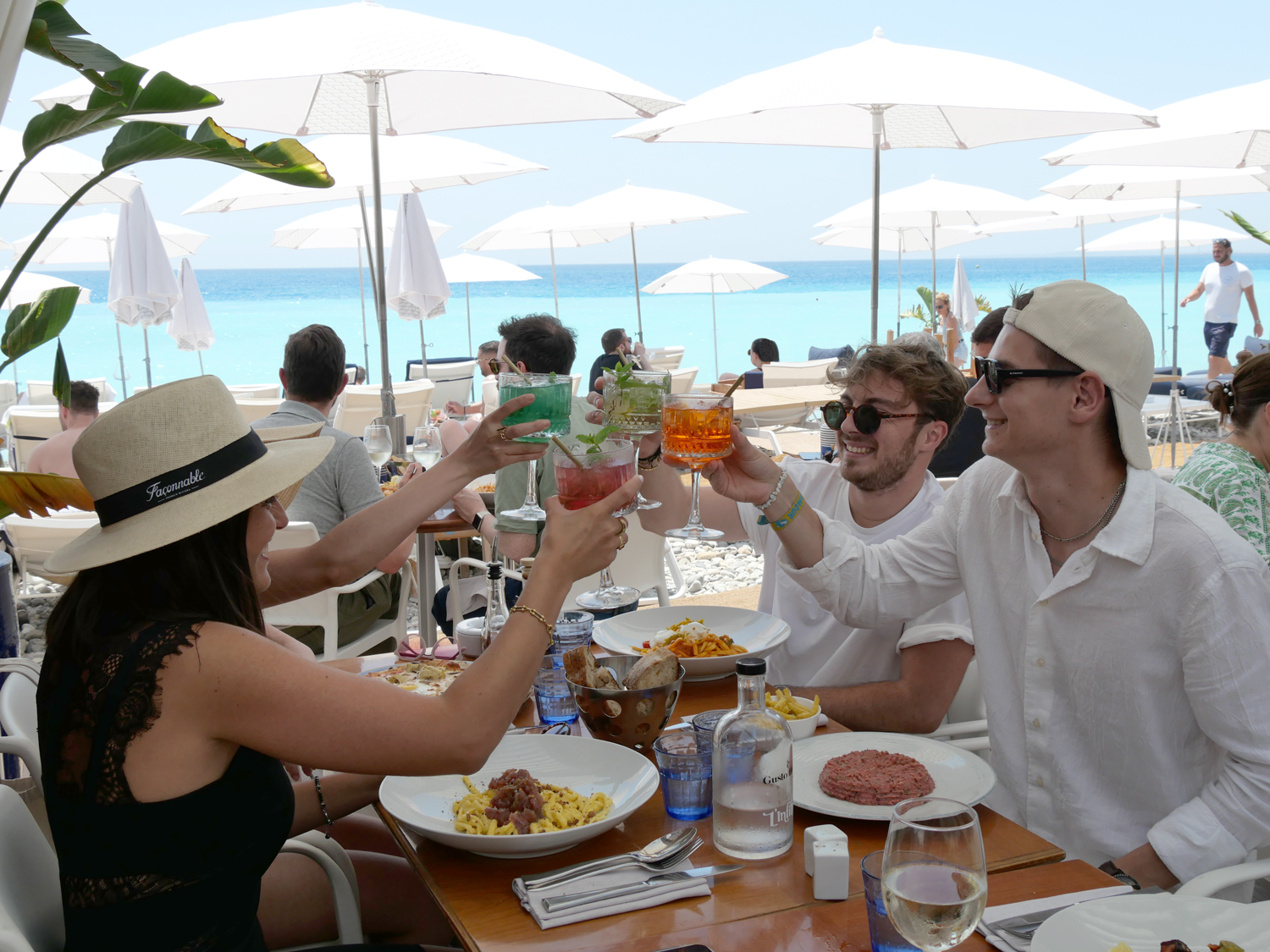 Le Galet – where life and food taste great!
Daily life
Coming together around a table by the sea in the sunshine, and with a menu featuring signature dishes and local cuisine !
This is Le Galet's magic formula! What would an Italian restaurant be without mozzarella? It's not nicknamed the 'queen of Mediterranean cuisine' for no reason. We have imported the famous Bufala di Campana AOP from southern Italy since 1996. Diners will find it on their pizzas as well as gracing other dishes.
La Burrata, meanwhile is only served cold. The best time to sample it is as part of an aperitif, on a sharing platter. You may find its creamy texture surprising, but just wait until you taste it…